Dear Customers,
Fox Drug of Torrance wants to assure you that we will continue to be here for all of you throughout these current public health concerns. Thank you for being a part of our family and trusting us to care for you and your loved ones. The health and wellness of our employees and your entire family is our top priority!
Effective Monday March 23rd, 2020 our hours will be modified to the following:
Monday – Friday: 9:00am – 6:00pm
Saturday: 10:00am – 2:00pm
Sunday: Closed
This follows public health officials' recommendations to increase physical distancing from one another. We want to assure you we are doing everything we can to maintain a clean and safe environment for our employees and customers.
Unfortunately, we temporarily encourage you to refrain from coming to our pharmacy if not necessary. We want to remind you that we offer Free local Prescription delivery, medications can be mailed to you and we are also happy to offer a "drive-thru" like service by bringing your prescriptions to your car if you are waiting in our parking lot (in the front of the store or in the back parking lot by our backdoor). Simply call the pharmacy at (310) 328-7244 or
TEXT us at (310) 987-4097 letting us know you're here and what vehicle you are waiting in so we can easily find you.
We are also still experiencing shortages of many essential household items, but we are working continuously with our vendors to restock everything ASAP.
Please don't hesitate to contact us with any concerns you may have, and rest assured we will continue to be here for you for all your medication needs.
Thank you for understanding,
Take care of yourself & take care of each other!
-Fox Drug of Torrance
Welcome to Fox Drug Of Torrance
Fox Drug of Torrance has been a family-owned and operated community pharmacy since 1988. We are a locally-owned community pharmacy dedicated to providing personalized service at an affordable price.
We offer courteous, professional services and are more than happy to answer any and all of your health related concerns. We also offer free local prescription delivery. At Fox Drug of Torrance, you can count on personal attention provided by our caring, professional staff. Come visit us at Fox Drug in old-downtown Torrance, your friendly neighborhood pharmacy.
Thank you South Bay for voting us the best pharmacy and gift boutique of 2018 and 2019!

Introducing EZ Pak at Fox Drug of Torrance
An easier way to take your medications
Your Friendly Neighborhood Drugstore
We offer prompt, friendly and professional service. Choose us to be your partner in healthcare.
Subscribe to our newsletter for seasonal promotions, health news and savings.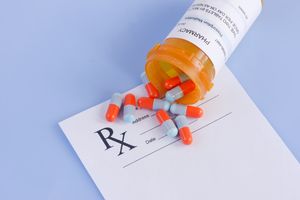 Use our online refill form to easily refill your prescriptions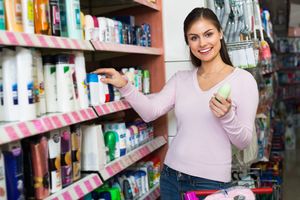 We offer a wide range of services beyond providing medications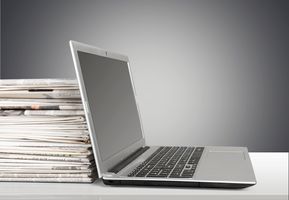 Get the latest in health and wellness with all of the best health articles