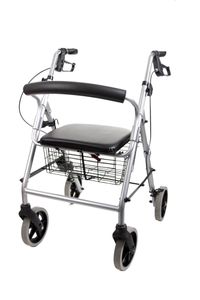 Home Health Care
Bathroom Safety Products
Mobility
Orthopedic Braces
Wound Care
Compression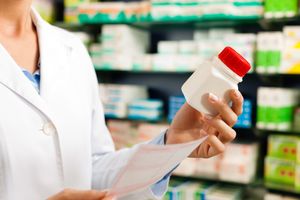 Medication Services
Prescription Service
Flu Shots and Immunizations
Durable Medical Equipment
Adherence Packaging
Medication Synchronization
Medication Therapy Management
Consultation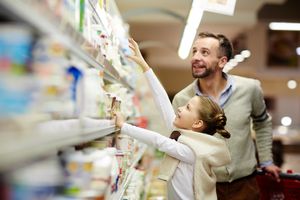 Store
School and Office Supplies
Unique Gift Items
Wide Selection of Greeting Cards
Seasonal Items
General Merchandise
Snacks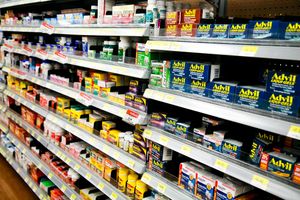 Over The Counter
Cold and Allergy Medication
Vitamins
Oral Health Products
Feminine Hygiene Products
First Aid Items
Stomach/GI Aids
Pain Medication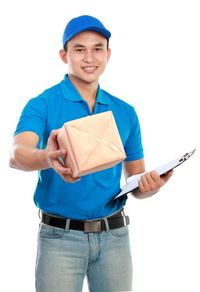 Home Delivery to Your Home Or Office
If you cannot come to pick up your prescriptions, we will deliver to your doorstep. Contact us today for more information.
Bill Payment Center | UPS Shipping & Drop Off Location
For your convenience, we have a utility payment center where you can pay your bills from Edison, AT&T, and many more.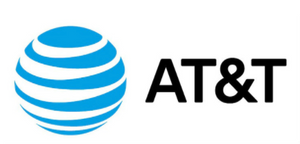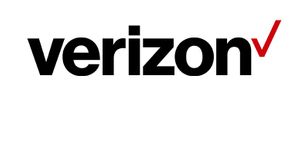 You can also pick up your UPS and drop off your pre-paid UPS packages here for free!